As you become an adult and your parents approach their 60s, it becomes your responsibility to take care of their health and wellbeing. Using the right health insurance services for seniors will help you choose the best health insurance for your aging parents. However, if you haven't yet bought health insurance for your parents, you might wonder whether or not your mother or father can use your health insurance to pay their medical bills.
In this blog, today, we will discuss if your parents are covered under your health insurance and who offers the best health plans for seniors in detail. So, without any delay, let's get started.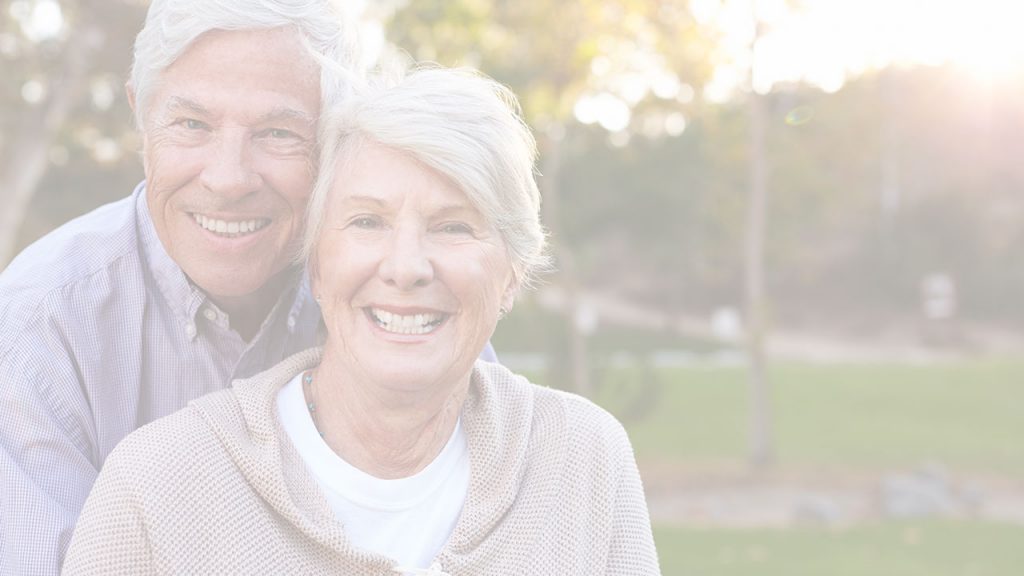 Are my parents eligible to get coverage benefits under my health insurance?
Since you cannot include your parents on your health plan, they are not eligible to use your health insurance to pay their healthcare expenses. To get healthcare coverage, they are required to enroll in a separate health insurance plan for seniors through their job (if they haven't retired) or an individual insurance plan, or Medicare if they are eligible. However, other family members, such as your spouse, children, and grandchildren may qualify for coverage under your health insurance if they meet specific criteria and definitions mentioned in the health plan contract.
Who offers the best health insurance for aging parents or retirees in the U.S.?
While there are many health insurance providers in the United States, you will find health insurance for seniors very impressive from the following insurance providers, especially if your parents have retired recently or going to retire soon.
United Health Care
When it comes to choosing the best healthcare insurance for retirees or aging parents, United Health Care makes the perfect choice because of its comprehensive coverage options. It provides comprehensive coverage, along with vision, dental, and chiropractic care. It also provides coverage for immunizations and preventative services. However, it is only available for those who are eligible for Medicare, might need additional premium, and has some location limitations as well. It offers both HMO and PPO plans and also provides coverage when traveling outside of the United States.
Humana
When your parents have coverage through Medicare, the best choice to buy a supplemental policy from is Humana. Humana's Medicare Supplemental Plan, also known as Medigap, helps your parents pay for their remaining health care expenses. It also offers plans that cover extra services like foreign travel or nursing care coinsurance. It provides a host of healthcare plans to choose from and allows them to choose any healthcare provider. However, it doesn't cover the costs of prescription drugs. Plus, with Humana health care plans for seniors, monthly premiums can be high and its plans are not available in all locations.
Cigna
Another good choice for seeking private health insurance through the Health Insurance Marketplace is Cigna. It provides comprehensive coverage even if your parents have pre-existing conditions and offer great benefits like $0 virtual care with 24/7 access to nurses and doctors. It doesn't require your parents to get referrals to see specialists. The only downsides are: not everyone will qualify for subsidized premiums, doesn't offer health plans in all states; requires purchasing international coverage separately.
Always remember that you need to consider a long list of factors to make sure that you are choosing the best health plan for your parents. Thus, it is highly recommended to seek health insurance services for seniors in your state.