We are local experts dedicated to helping you learn about Medicare.
I will help you understand Medicare and all it's parts
I will assist you in enrolling in Medicare part A and B
I will make sure you find the best supplement or Advantage plan that fits your needs
Our Service Team will provide Ongoing Support
Our team of independent advisors serves as unbiased advocates to guide you through the maze.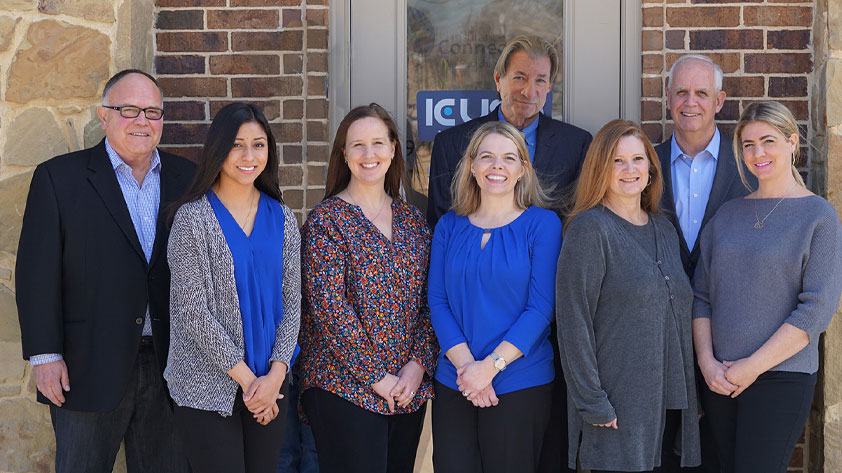 We Help You Understand Medicare So You Can Make Informed Decisions. Go Ahead, Ask Bob About Medicare.
So Who's Bob?
Bob Garrison has more than 10 years of experience helping people navigate the mysteries of Medicare. He is a health insurance expert with the heart of a teacher and author of the recently published book, The ABC's & D of Medicare: Medicare Made Simple. Bob serves as president of Insurance Connection USA, a regional insurance brokerage.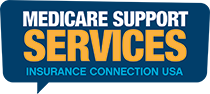 About Insurance Connection USA
Insurance Connection USA represents all Medicare insurance companies like Humana Medicare, AARP Medicare, Blue Cross and Aetna so we educate you on all your choices. Only then can you pick the best option for your situation.
Our Medicare consultants work with you to help navigate the mysteries of Medicare. A major part of that consulting is providing Medicare education and solutions to thousands of retirees. We partner with companies like American Airlines  and Edward Jones to assist their clients in navigating the Medicare system and selecting the best solutions. Learn more about Insurance Connection USA.
I help answer these and many more questions, plus assist you in understanding all the Medicare supplement and drug plans that are available and will make sure you have the education to choose the best plan for you.
Contact me at 940-382-4700 to schedule a telephone appointment. Or click the below questions for a detailed answer.
Why is Medicare so complicated?

Am I required to sign up for Medicare when I turn 65?

What are the rules with Medicare and will I be penalized for not enrolling?

Is Dental and Vision covered with Medicare?
I believe that you should get all you deserve from the Medicare system.
After all, you earned it.
Our advice is free because our mission is to provide education so you can make the best decision for your healthcare needs.
We represent all the Medicare health plans
Short Conversation, Big Payoff I can help you quickly unravel Medicare mysteries so you can choose the right coverage.
Free Consultation:
Medicare Supplements, Medicare Dental Plans, Medicare Extra Help, Supplement Plan F/G/N and Much More
Providers Include:
Humana Medicare, AARP Medicare, Blue Cross Medicare, Aetna Medicare, United Healthcare Medicare, Cigna Medicare and More
Medicare Can Be Confusing
We understand. That's why we wrote a simple guide to help you decipher the terms, makes sense of the options and gain enough insight to make an informed decision.
If you're not ready to reach out to Bob and the Insurance Connection team, please grab your copy of The ABC's & D of Medicare: Medicare Made Simple.
Medicare Mysteries… Solved!