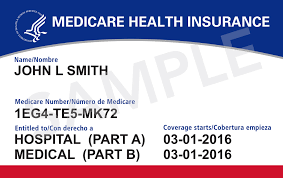 If you are looking for answers to questions about the Medicare, we can help.  ICUSA Medicare Support Services specializes in Navigating you through the mysteries of the Medicare and Social Security systems.  We are independent advisors serving as unbiased advocates to guide you through the maze.
What You Can Expect
Our advisors will work with you to provide the education you need to understand your options with Medicare.  The following steps outline the basic process in assisting you.
​ Personal Interview to ensure we have all the necessary information to help you make your best Medicare decision
 Educating you on the how Medicare works so you understand what Medicare Part A and B benefits are and the gaps that exist.
Explaining all the Insurance products that are designed to fill the gaps in coverage like Part D drug plans, Advantage plans and Medicare supplements.
​Medicare Enrollment Assistance:  We will help you enroll in Medicare Part A and or B if you haven't already enrolled.  In addition, we will help you with other necessary paperwork for situations like appealing high-income cost increases or qualifying for Special Enrollment Periods when you leave your employer plan.
Basic Social Security Program Education.: We explain the Social Security process and filing options if requested.
Medicare Support Service: Ongoing support service for the years ahead, if you have questions about Medicare or claims issues our advisors will assist you in resolving them.  Also, every year we will review your Medicare plans and Part D plans to make sure you continue to have the best coverage.
Our mission is to provide you with a clear understanding of costs relating to your future health expenses so you can avoid enrolling into the wrong program. 
Cost for these Consulting Services
We do not charge a fee for the above services including our ongoing Support program providing ongoing customer service.  We believe that you should get all you deserve from the Medicare system. After all, you earned it.
Our fee is paid by all the Medicare Insurance companies and Broker partners
Medicare Can Be Confusing
Our advisors can help you with all your questions:
Our Advisors can help answer your questions, plus assist you in understanding all the Medicare supplement and drug plans that are available and will make sure you have the education to choose the best plan for you.
Contact us to schedule a telephone appointment or sign up for one of our monthly online seminars.

Bob Garrison
940-382-4700
bob@icusa-tx.com

Elisa Thornton
940-382-4700
elisa@icusa-tx.com

Mike Eiseman
214-475-3911
mike@icusa-tx.com
---
---
Get Bob's new book, The ABC's of Medicare, for free when you fill out the form below!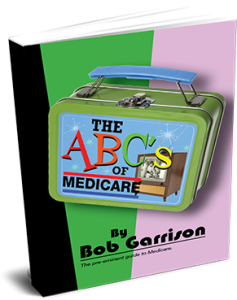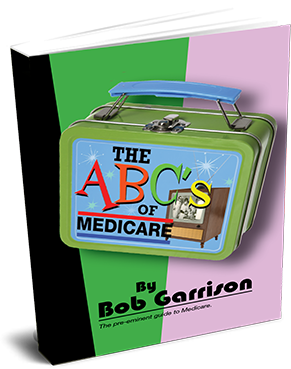 ---
Our customers love us! We have tons of 5-star reviews and testimonials and our service is FREE.