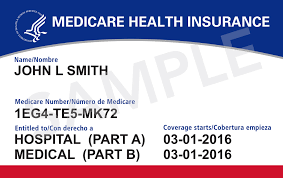 Medicare USA is a division of ICUSA a regional insurance brokerage.   At Medicare USA,  advisors help people navigate the mysteries of the Medicare and the Social Security system, so you get all the benefits you have earned.
Our Medicare consultants–Mike Eiseman, Paul Wood, Elisa Thornton and Bob Garrison–work with people to answer questions about Medicare and Social Security.. A major part of that consulting is providing Medicare education and solutions to thousands of retirees. We partner with companies like Farmers insurance and Edward Jones to assist their clients in navigating the Medicare system and selecting the best solutions.  We do not charge for our services and there are no obligations for people seeking advice. Why?  We provide this consulting service as a community service. plus we represent all the major medicare insurance companies which allows you to have the best solution to cover your personal health needs.
We believe that you should get all you deserve from the Medicare system. After all, you earned it.
Medicare Can Be Confusing
Our advisors can help you with all your questions:
What are the rules with Medicare and will I be penalized for not enrolling?
Is Dental and Vision covered with Medicare?
Our Advisors can help answer these and many more questions, plus assist you in understanding all the Medicare supplement and drug plans that are available and will make sure you have the education to choose the best plan for you.
Contact us to schedule a telephone appointment or sign up for one of our monthly online seminars.
Bob Garrison               940-382-4700              bob@icusa-tx.com
Elisa Thornton             940-382-4700              elisa@icusa-tx.com
Mike Eiseman             214-475-3911              mike@icusa-tx.com
Paul Wood                  214-674-8453        
---
Get Bob's new book, The ABC's of Medicare, for free when you fill out the form below!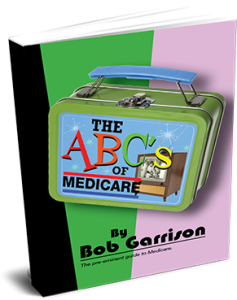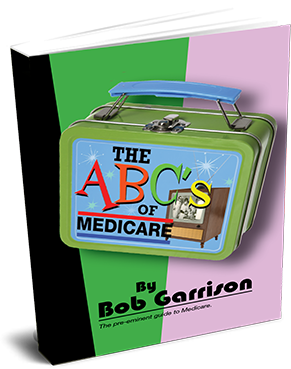 ---
Our customers love us! We have tons of 5-star reviews and testimonials and our service is FREE.